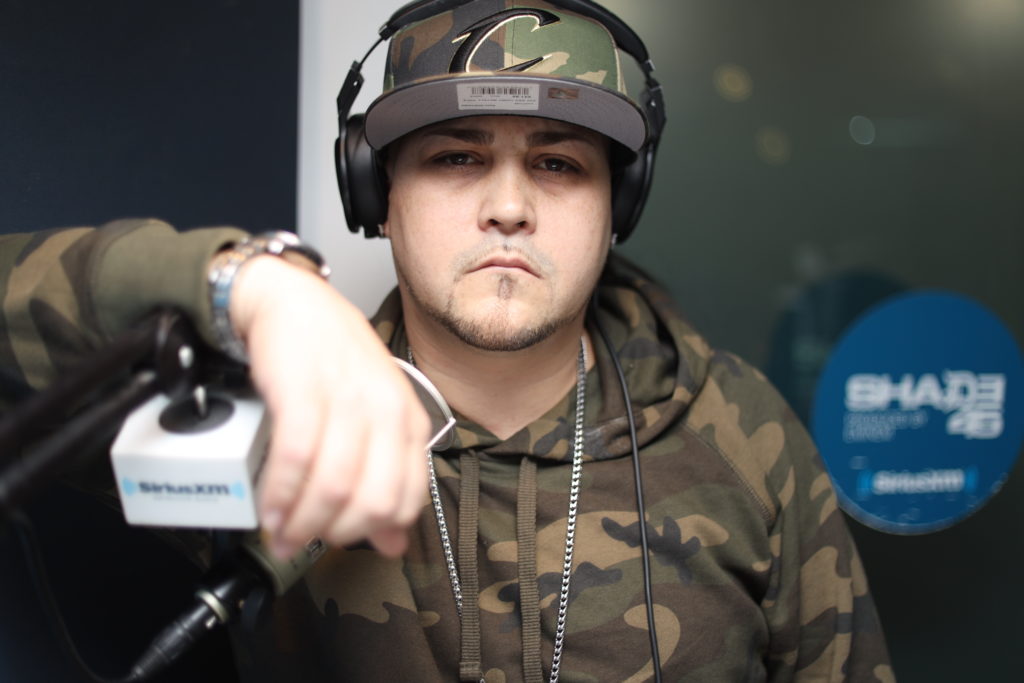 Da Inphamus Amadeuz Is Hip Hop Legends New Voice
Time evolves, but so does hip hop. The ever changing the landscape of the culture has gone from breakbeats to robotic melodies and trap sounds. Leaving the lyrical legends of the past with no media outlet to spread music through. Quite frankly if you look at the hip hop media outlets of today, you wouldn't know they even still exists. But, with the emergence of platforms such as Verzuz, hip hop legends have found a rejuvenated audience looking for old content and on the search for new music. In the mist a new voice has come to for front, giving an additional needed platform for hip hop artist. Da Inphamus Amadeuz
HIP HOP HAS A NEW VOICE, DA INPHAMUS AMADEUZ
From National Geographic to Shade 45, Da Inphamus Amadeuz has always kept his ear to the street. Now teaming up with Boom Bap Nation they have created a new platform for legendary hip hop musicians "The Inphamus Hour" . What started as a weekly Facebook Live during the Pandemic, it has now grown into must see social media TV. With guest such as Naughty By Nature, Kool G Rap, Jeezy, Bone Thugs N Harmony, Goodie Mob and more. Fans have found an intimate way to reconnect on a weekly basis.
"It started as a way to entertain the audience during the pandemic, but it has grown into something much bigger". Says Da Inphamus Amadeuz". "We get a chance to have the artist walk us through their catalogs for the story behind the story. Fans get to look into their lives and see things from their perspective"
EXPAND YOUR REACH
Boom Bap Nation who recently reached over 1 million fans on its main Facebook Account has embraced the new program and looks forward to expanding and providing their viewers original programing. "Myself & Boom Bap Nation along with Livecast, we have the same visions for hip hop. Our goal is to not only provide the fans with an interactive experience, but to grow it where it becomes apart of their weekly programs"
Amazingly, "The Inphamus Hour" has now become syndicated on multiple FM stations throughout the country. Taking old school hip hop into new uncharted territory on terrestrial radio. "Fans that listen to me on Shade 45 are use to hearing my play classic hip hop. To do it on FM tho, in this day in age is amazing! We're able to bring these icons into large and small markets. Creating direct to consumer interactions"
Tune into "The Inphamus Hour' Live Thursdays at 9p EST on Boom Bap Nation!