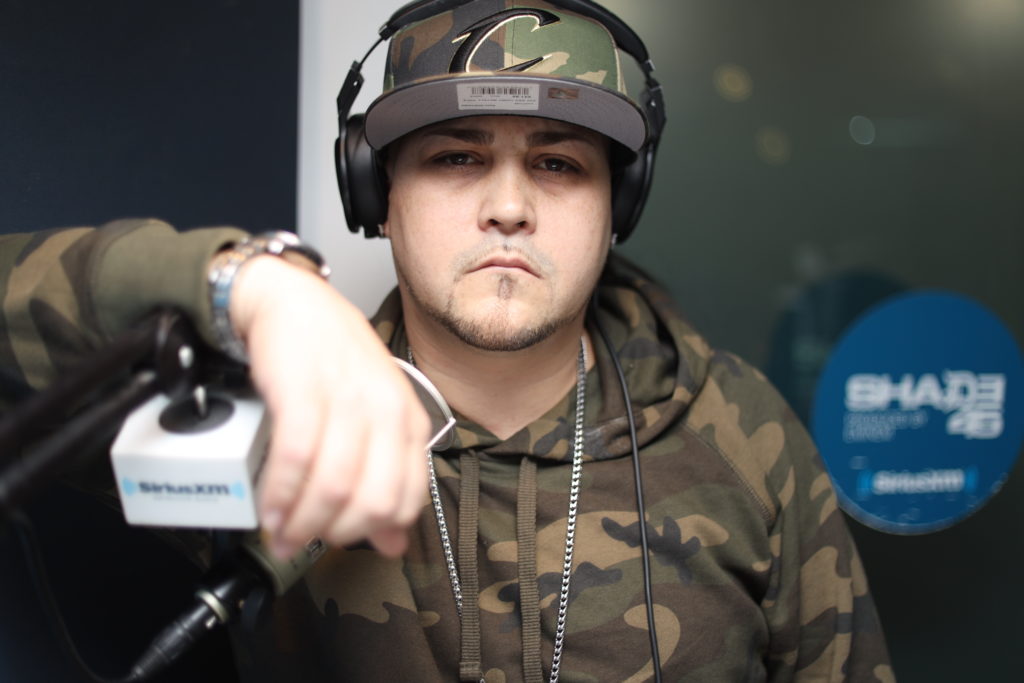 Da Inphamus Amadeuz Album Hits 250K Streams
Da Inphamus Amadeuz has hit an impressive number! 250,000 streams on Spotify.
While melodic raps dominate social media, his hard hitting project "Any Day Now (The Sequel)" continues to shine. The vintage sounding hip hop album which may be one of the best releases in hp hop in the past decade, continues to thrive with fans and listeners.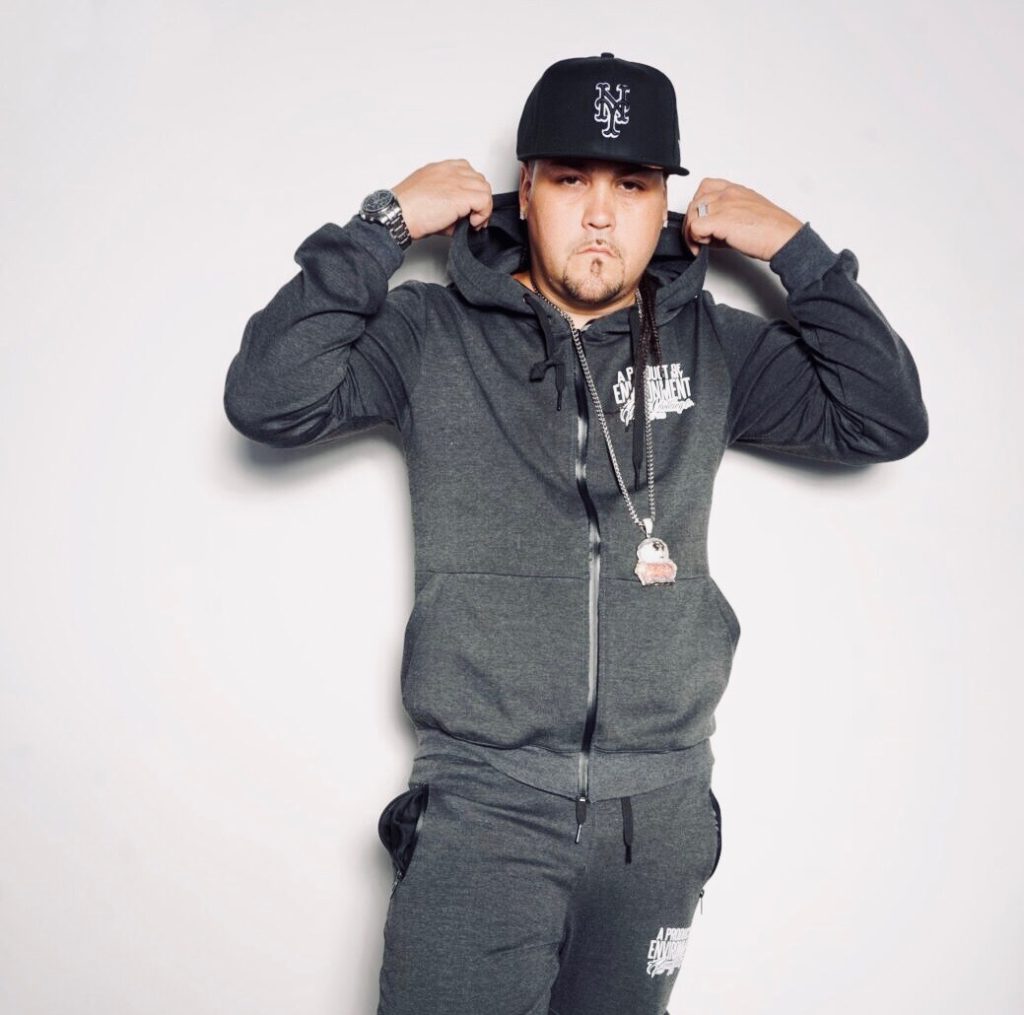 The album which has been classified as "Lo-Fi Boom Bap" is a well rounded project. Covering topics ranging from street culture, parental issues and politics. Slick metaphors over smooth instrumentals keep the listener in tune throughout the project.
Big media outlets have taken notice. With visual placements on BET Jams, Soul, MTV & Revolt. The songs itself continue to get rotation not only on SiriusXM but FM and online stations worldwide. What's more impressive, the album artwork can also been seen throughout the United States on Billboards on major highways in nearly every state making it a house hold name
It's easy to see 500,000 streams in the near future, also looking forward to the potential release of more videos and a potential new Da Inphamsu Amadeuz album towards the end of the year
You can stream the album here: https://www.smarturl.it/anydaynowsequel
Short Bio:
Artist, Producer, Videographer & Entrepreneur! Da Inphamus Amadeuz exemplifies what a future hip hop mogul looks like. From his weekly dj mixes on Shade 45 | SiriusXm. To his trademark "Nutcracker" drinks on National Geographic. "INPH" as he is known within the entertainment industry has established himself as one of the premier individuals both on the forefront and behind the scenes.
Be sure to listen him LIVE! Thursdays at 3pm EST & Noon PT on SiriusXM Shade 45
Follow on all social media: https://www.instagram.com/dainphamusamadeuz
For booking info email: inphamusbooking@gmail.com
For more info on iGet@Em Media Group and general services please visit www.igetatemmedia.com or follow us on social media at @igetatem