Misommunication 97′ Piff Mix [Video]
Miscommunication [97 Piff Mix] The Army has returned. With the successful release of their self titled debut album "The Army (Verbal Warfare)", the group / label has been on a roll.
With the success of "The Primetime Tour" and their first 2 singles "The Army" & "Tony Montana" and official 3rd single has been released with a bit of a twist! Powered by @97Piff the ground brings their 'Miscommunication' vocals over Group Home's "Supa Star" beat.
Why is this important?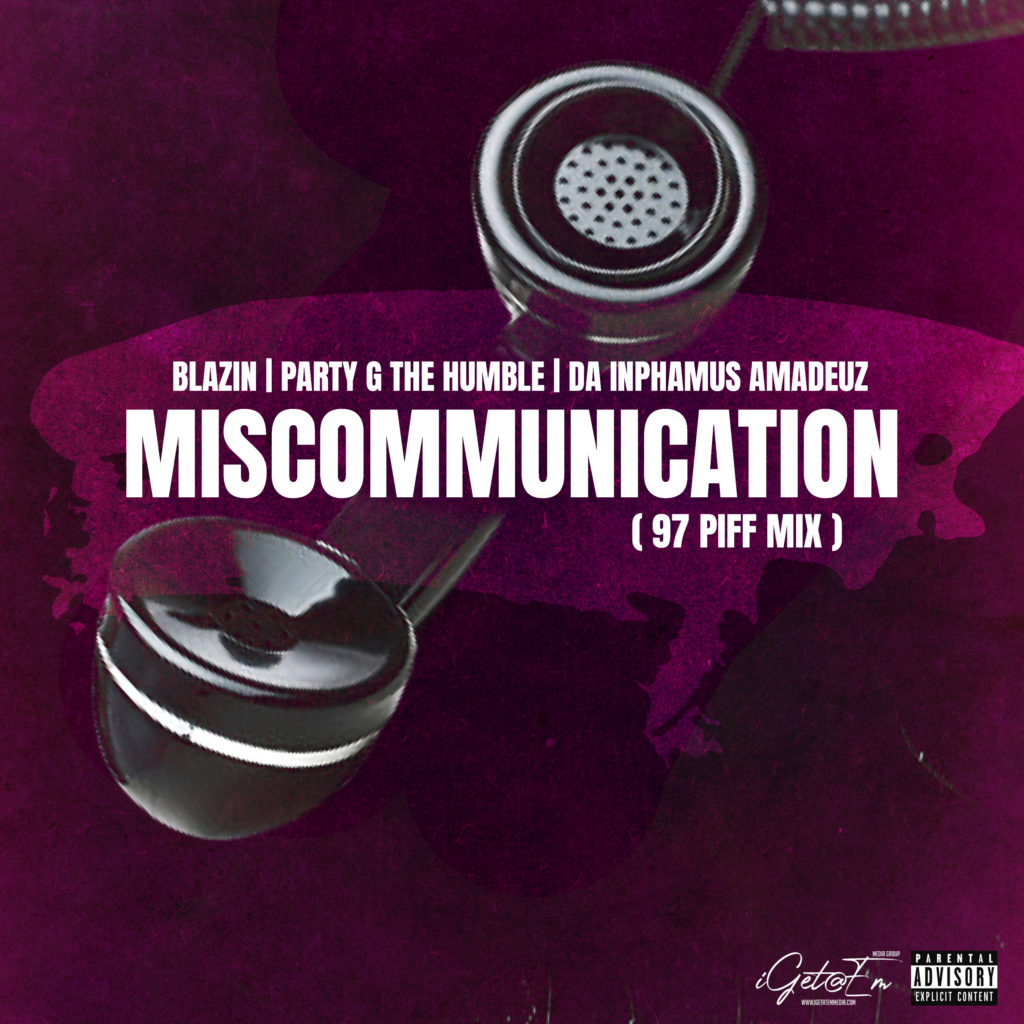 Much of what we have seen from Get@Em Recordz gives us a feeling hip hop has been missing. Uptempo drums and the smell of good ol' 'Dyckman Haze' in the air. What hip hop also needs, is to get back to making records that go beyond a street corner. Da Inphamus Amadeuz has been leading the charge, with the entire label following
Check out The Army – Miscommunication [97 Piff Mix] below